Latest News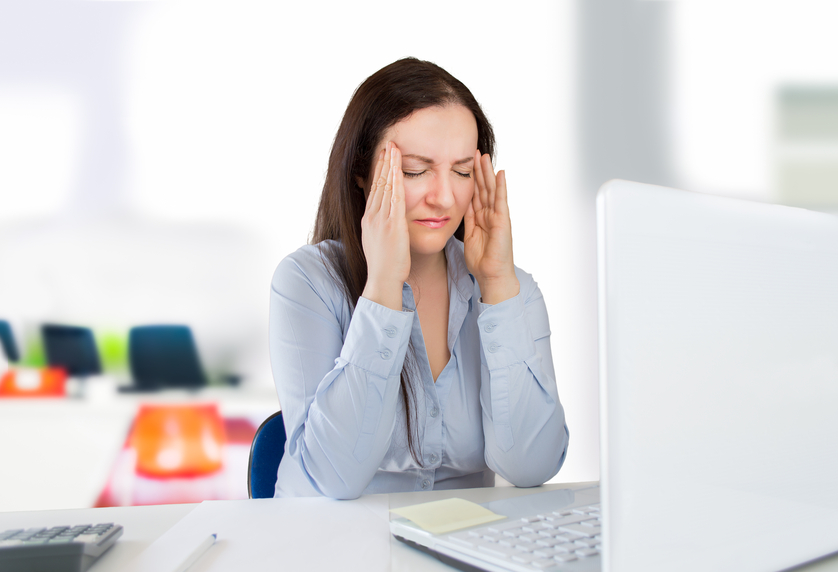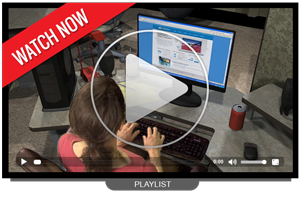 Computer vision syndrome (CVS) affects three out of four computer users. It is a series of symptoms related to extended periods of computer usage. Though it is no cause for panic, measures can be taken to relieve symptoms of CVS.
Symptoms
CVS can appear as a variety of symptoms. Headaches, eye strain, neck and back aches, sensitivity to light, blurred vision, double vision, and dry or irritated eyes are all possible problems related to CVS.
Risk Factors
Any computer user can develop CVS. Your vision, your computer, and the environment where you use your computer are all factors which can lead to CVS.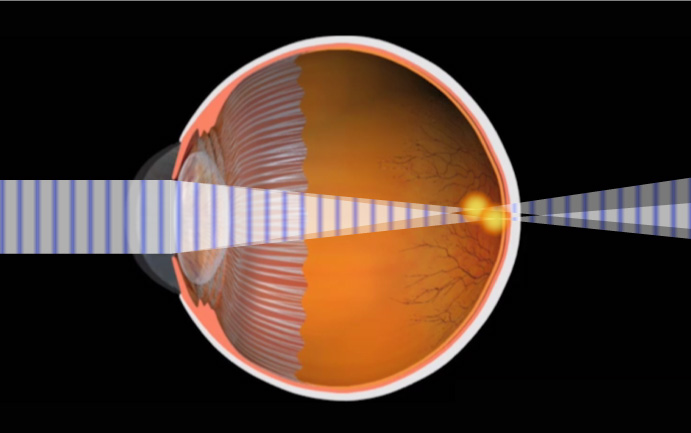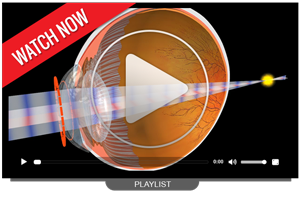 Sometimes the cornea is irregularly shaped, causing the eye to focus an object on two different areas of the retina. This is known as astigmatism. For the cornea to bend light correctly, it should be dome-shaped, like a basketball. Astigmatic corneas are shaped more like a football. This causes a distorted view when looking at objects which are close-up and far away.
The cause of astigmatism is unknown. Astigmatism is often associated with myopia or hyperopia, and it usually is present from birth. It may be hereditary, or it may be caused by factors such as pressure on the cornea, incorrect posture, or increased use of the eyes for "near work."
Mild astigmatism usually does not need to be corrected. Eyeglasses, contact lenses, or refractive surgery can correct moderate to high degrees of astigmatism.
Subcategories