Latest News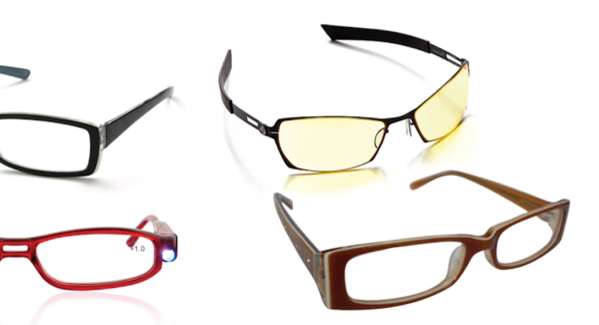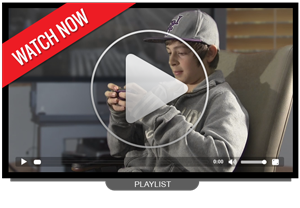 We all have heard the phrase, "Different strokes for different folks." Well, this also holds true when it comes to selecting glasses. There are different lenses for just about everybody. No matter what your particular need, there is probably a specialty lens designed for you.
For example, a specialty lens that is becoming increasingly common is one designed for computer users. Computer lenses have "windows" designed for viewing your computer screen, documents on your desk, and distant objects. The lenses are designed to reduce Computer Vision Syndrome, or CVS, which is characterized by headaches, eye strain, neck and back aches, dry eyes, blurred vision, and double vision.
Another example is called the double D-segment lens, also known as the double flat-top lens. If you look through most of the lens, you can focus on distant objects. But you can also look through a D-shaped segment near the top of the lens to see nearby overhead objects more clearly. This is very useful if you are involved in work where you are looking at nearby objects above your field of vision, as with carpenters and pilots. The D-shaped segment near the bottom of the lens allows for reading.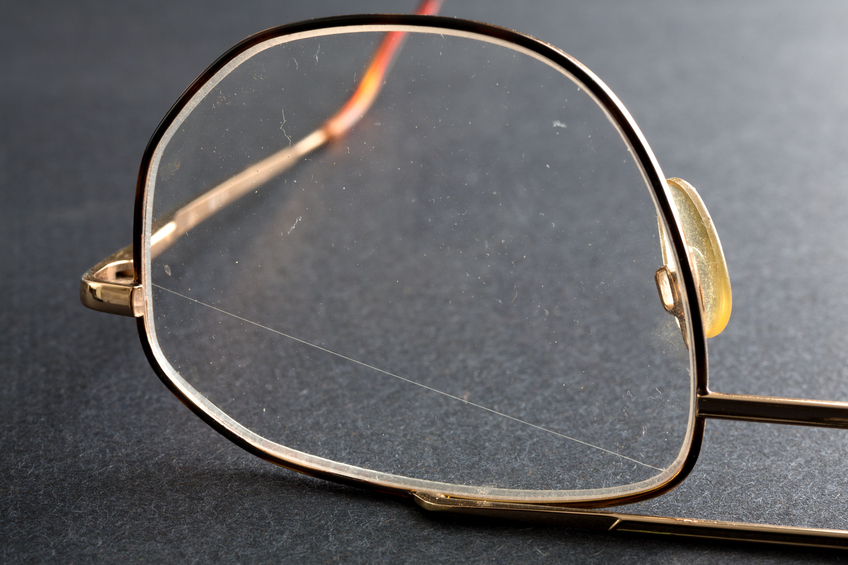 If you have hard resin lenses (CR-39), you should consider getting a scratch-resistant coating. Resins and plastics are more susceptible to scratches than glass. Scratches damage the cosmetic look of the lenses and compromise their performance. With a scratch-resistant coating, you do not have to worry as much about minor scratches on your lenses.
Another advantage of scratch-resistant coatings is that most coatings come with a one-year warranty. They are a great investment to prevent minor scratches. However, it is important to remember that scratch-resistant does not mean scratch-proof. All lenses are susceptible to scratches.
Subcategories